Proximity Marketing News Weekly Digest (9/24/2015)
Welcome to your weekly proximity marketing news digest where we bring you some of the most intriguing stories from the emerging world of location-based technologies.
---
Foursquare's New 'Magic Trick'
Foursquare used to be all about the check-ins, but now it's trying to "fake beacons" with all of the data it has collected, according to its CEO Dennis Crowley.
During a question-and-answer session on Product Hunt, a popular website for discovering new startups, Crowley said his company's big "magic trick" is understanding how phones move in and out of spaces and whether a person is moving or stopped.
Foursquare used to be a check-in app, known for creating digital "mayors" of phyiscal locations.
READ MORE PROXIMITY MARKETING NEWS AT BUSINESS INSIDER
---
Beacon Tech to Boost Hockey Experience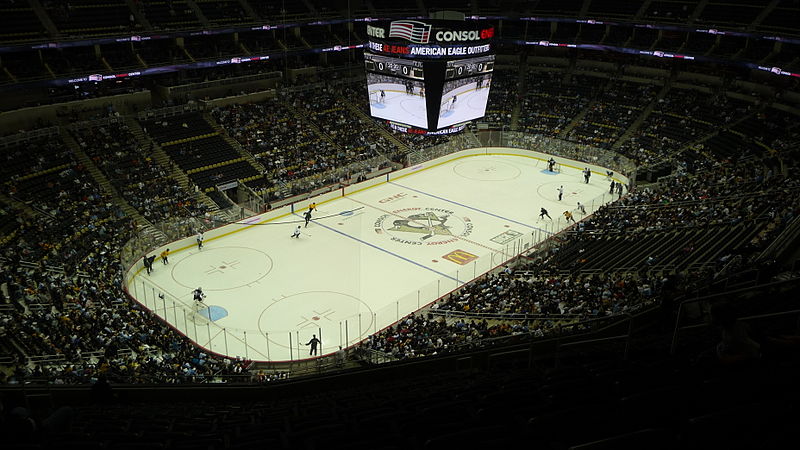 The Pittsburgh Penguins NHL team has now entered into a new partnership with Rover, a proximity marketing firm that will be using iBeacon technology to help to enhance the experience for fans.
There is already existing iBeacon tech installed at the stadium and by bringing this together with the proximity platform at Rover, it will become possible to create a beacon-triggered experience for fans. This will send them content that is location specific by way of the Penguins app. Fans who have the app on their smartphones will be able to access exclusive content when they attend games at the CONSOL Energy Center during the length of the 2015 to 2016 season.
READ MORE PROXIMITY MARKETING NEWS AT MOBILE COMMERCE PRESS
---
Beacons Remain a Mystery to Most in Japan

Beacons are sometimes billed as the next level of location-aware marketing. But in Japan, most people still don't know what they are—and those that do typically have no experience with them.
According to JustSystems polling from August 2015, more than six in 10 internet users in Japan were not aware of beacons—and another 20.4% were not sure whether they were or not.
Retailers have their work cut out for them educating consumers about the technology. Not only did so few internet users know what they were, many did not care.
Though young people were more likely to have experienced beacons, it was still rare. Among women ages 20 to 24, 12.0% had. Among men the same age, the figure was 8.0%. Respondents ages 15 to 19 were slightly less likely to have seen beacons in action.
READ MORE PROXIMITY MARKETING NEWS AT EMARKETER
---
Global Indoor LBS Market to See Nearly 30% Annual Growth
Fast Market Research announces the availability of Technavio's new report "Global Indoor LBS Market 2015-2019" on their comprehensive research portal.
Indoor LBS are used to track the location of an object or people within a building or a specific location, such as a university campus. It has a very limited range; hence, it uses only short-range wireless networks such as Wi-Fi and WLAN. In addition, indoor LBS requires a high level of accuracy to locate the position of the object or device. Therefore, it uses positioning technologies based on Wi-Fi, WLAN, UWB, Bluetooth, AGPS, MEMS, and other hybrid technologies. Indoor LBS is primarily used in universities, hospitals, stadia, shopping malls, government offices, airports, museums, convention centers, hotels, resorts, and parking areas.
READ MORE PROXIMITY MARKETING NEWS AT DIGITAL JOURNAL
---
Fujitsu and iProximity Partner on Location-based Marketing
Fujitsu and proximity marketing provider, iProximity , have struck a partnership to provide marketers with a new way of driving customer engagement in the retail environment.
The Australia and New Zealand partnership leverages the Fujitsu TELenticeTM digital media solution and the iProximity iPxTM proximity management and campaign platform to provide a new solution for retailers, advertisers and marketers to deliver more personalised content to shoppers using nearfield communications technology while onsite. This includes welcome messages, special offers, discounts, product suggestions and reviews to customers' mobile devices.
The solution simultaneously triggers brand and product information to be displayed on digital signage near the customer. It is also designed to deliver better analytics and a faster speed to market for new campaigns and promotions.
READ MORE PROXIMITY MARKETING NEWS AT CMO
---