Proximity Marketing News (April Edition)
The most intriguing location-based tech stories brought to you as they happen.
---
IBeacons Elevating Customer Experience at Barneys
Barneys New York is using iBeacon technology in-store to personalise its shoppers' experience as part of a swathe of digital improvements.
The chain of luxury department stores is connecting consumers' online and offline behaviours to bring a first of its kind digital shopper experience, and power customer-centric personalisation for better service at its new outlet in Manhattan.
IBeacons, integrated with a personalisation platform provided by RichRelevance, are helping Barneys to share relevant content with people who opt-in via the store's clienteling app. As customers move around the shop floor, they are prompted with personal recommendations of editorial content via a purpose-built app.
If they browse in the handbag section, for instance, they will see offers, videos or designer interviews related to bags. They will be also notified when they are near an item recognised in their mobile shopping bag or on their wishlist.
READ MORE PROXIMITY MARKETING NEWS AT PERFORMANCEIN
---
Coachella Announces Prize Deliveries With iBeacons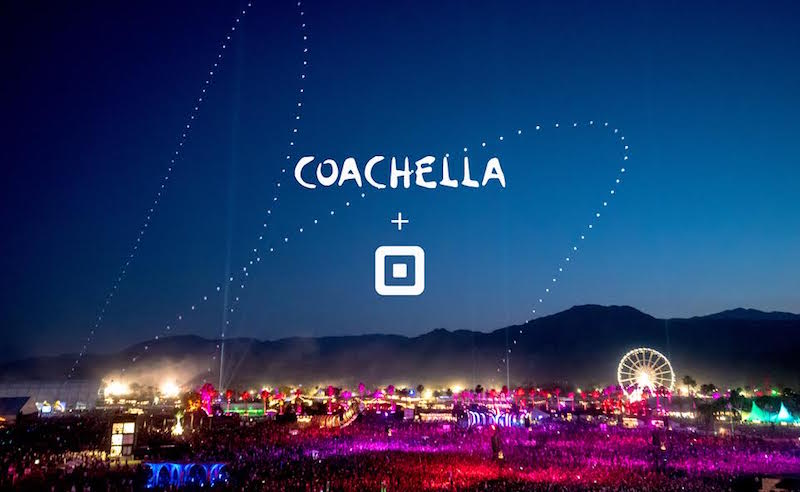 The Coachella Valley Music and Arts Festival recently announced a partnership with contactless payment company Square, letting attendees at the outdoor event pay for merchandise and food with the help of Square's new NFC and chip card reader (via AppleInsider).
Launched late last year, the compact device lets any small business — or any vendor at Coachella — adopt contactless payments with support for services like Apple Pay, Android Pay, and Samsung Pay, and even accept payments through chip-enabled credit cards.
According to Square's blog, the company will be supplying "every vendor" with the Square Reader, allowing for simpler payments of food, drinks, and festival memorabilia, or easing the pain of anyone who might forget their wallet.
READ MORE PROXIMITY MARKETING NEWS AT MACRUMORS
---
Adelaide Zoo deploys iBeacon Technology
Adelaide Zoo claims it will become Australia's first zoo to introduce enhanced visitor content and experiences through beacon technology.
The zoo has partnered with Specialist Apps Company to bring content straight to Bluetooth-enabled devices through iBeacon and eLocker technologies in order to offer visitors access to location-specific information about its animals and conservation work.
The iBeacons will be used to trigger messages on visitor devices, alerting them to points of interest around the zoo and providing interesting and practical information such as species facts, the location of the closest facilities and educational tools. Visitors will be able to download an App and then access a range of experiences at different locations around the Zoo through their Apple or Android device.
The technology means general public and students of all ages will have access to location-specific information based on video, audio and text-based media. Students will be able to access learning trails and use their personalised experiences back in the classroom to continue their learning about animals and conservation.
Zoos SA Zoo Learning's general manager, Jonathan Noble, saw the new technology as a fantastic educational tool, allowing students to unlock fresh information and use it to learn about important animal and conservation issues.
READ MORE PROXIMITY MARKETING NEWS AT CMO
---